Retail Space
Currently home to well-known, established Locust businesses, you will find the Commons to be a place you can do business while also being a part of a great community!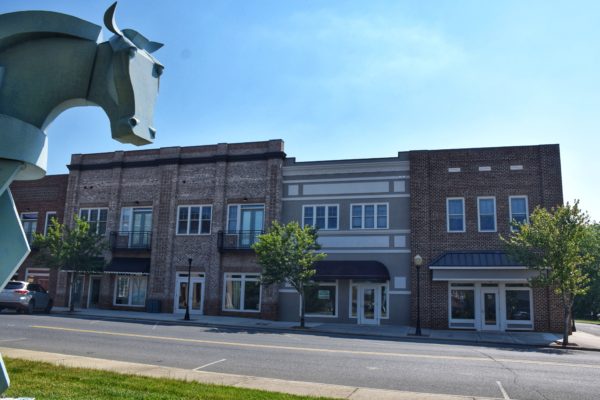 Let's Grow Together!
Are you ready to take the next step and move your business to the Commons at City Center? We would love to help you make that dream a reality!
[email protected]
Locust, NC